Hālau Hula o Nāpunaheleonāpua
Welcoming People From All Walks of Life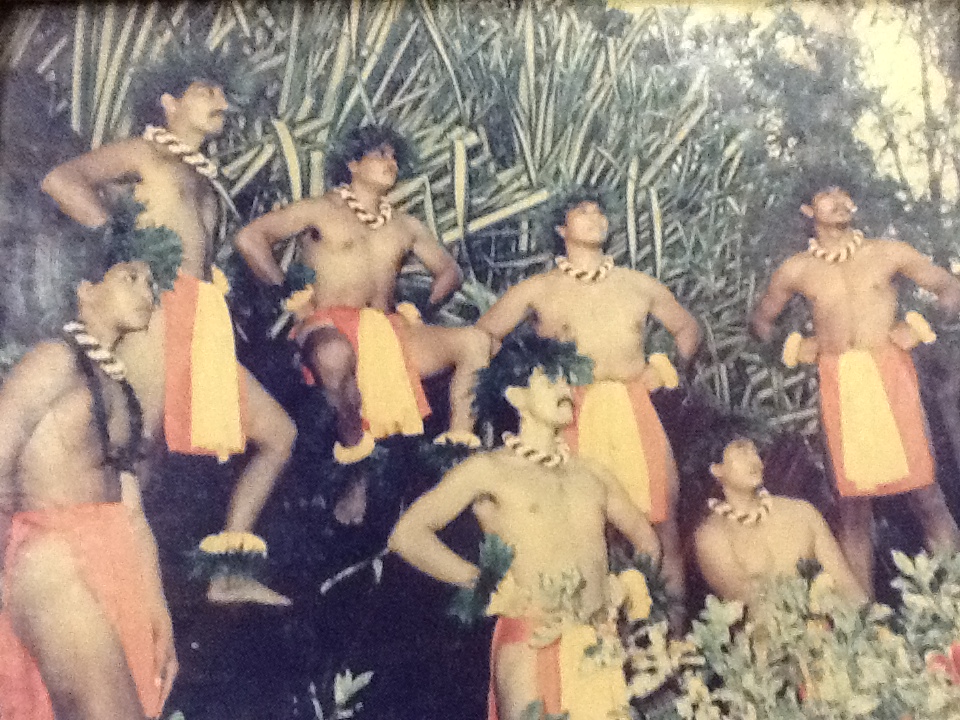 Our hālau was established on the island of Oʻahu, Hawaiʻi on July 7, 1993. Since then  we have broadened our horizons by expanding and sharing our culture and dance  beyond the reaches of Hawaii Nei. 
We want to extend our Aloha and cultural values, welcoming people from all walks of  life, to learn and enjoy the dance and art form of Hula. 
Your experience as a student of hula will encompass the language and understanding of  the different forms of hula. This includes the basic parts of the dance using the Hawaiian  cultural words and meaning for each movement. Through the dance, you will travel in  history to the ancient chants and stories of the Hawaiian people and revel in the lively  and enjoyable hula of modern times. Each mele (song) and chant is sure to give you  more insight into Hawaiʻi's love of dance and storytelling through Her Hula.  
As our Nā Kumu Kōkua and I travel and share our knowledge, it is valuable to our hula  lineage that we bring our true Hawaiian culture of the dance to our students. It is our  responsibility as "Keepers of Hula" to grasp what we learned from the teachers before  us, to continue in this fashion so it will be handed down and enjoyed for generations to  come. 
Naupaka (Kahakai)  
Naupaka was selected by Kumu Rich and his hula brother, Mark "Maka" Jacques, who  passed away on January 23, 1996. He also had a hālau, I Ka Po I ke `Anuenue (night  rainbow) in Minneapolis, Minnesota. One evening at Tantalus, while reminiscing about  the "good old days", the idea of joining the two hālau was discussed. 
Naupaka (Kuahiwi)  
Maka's favorite place for solitude was the mountains, Rich's place for refuge was the  ocean. They saw the Naupaka flower on Tantalus and realized that the blossoms are  also found at the ocean. At that time, they decided to select the Naupaka blossom to  represent both hālau.